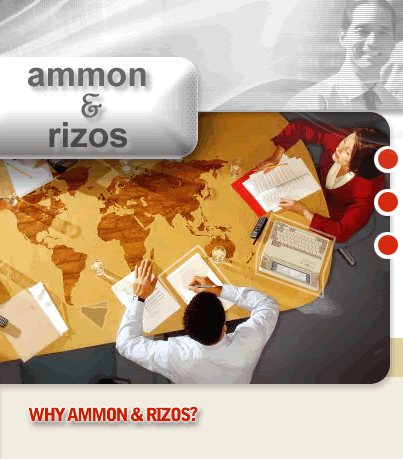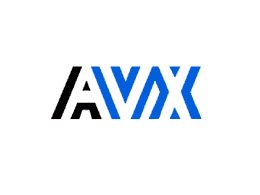 Established in 1954, Ammon & Rizos provides territory sales and marketing expertise for leading manufacturers in the electronics industry.

Ammon & Rizos is a premier manufacturers rep firm covering the US, Mexico and South America. We specialize in design for Passive and Semiconductor devices.

With nine locations, including offices in Brazil and Mexico, and over 45 employees, we are strategically positioned to penetrate the high growth markets in North America and South America.

Ammon & Rizos do Brazil was established in Brazil in 2007.
Ammon & Rizos de Mexico was established in Mexico in 1993.